Team coaching is a powerful way to shift your team towards higher performance. As your team coach, I work alongside you to engage your team in meeting the distinctive challenges and opportunities your business faces. I bring a combination of organizational psychology and business know-how to help you identify your team's unique needs, create a strategy, and facilitate its implementation.

Together, we create solutions that involve and energize each member of your team and grow your business.
SOLUTIONS
Whatever your need—two hour brainstorming workshop or six month change project—team coaching provides a personalized, targeted process that brings members together to create solutions.
 

My team-coaching approach integrates problem solving with team-member collaboration, which strengthens relationships and builds trust, while achieving your key business goals.
 

In addition to solving your current challenge, team coaching gives you the tools and experience to continue to work as a connected team so that your business can flourish for years to come.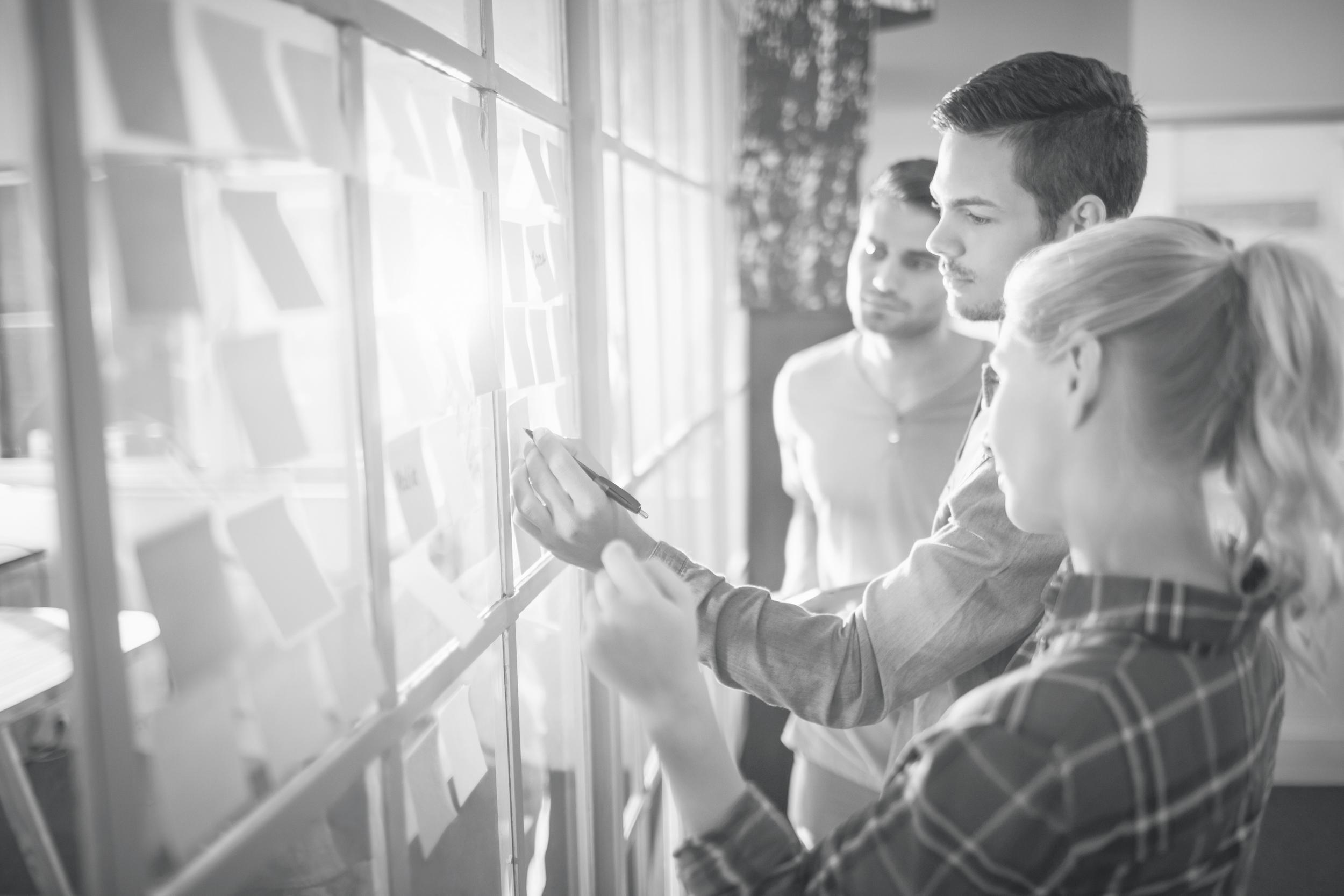 Schedule a free 30 minute consultation to explore what team coaching can do for your company.